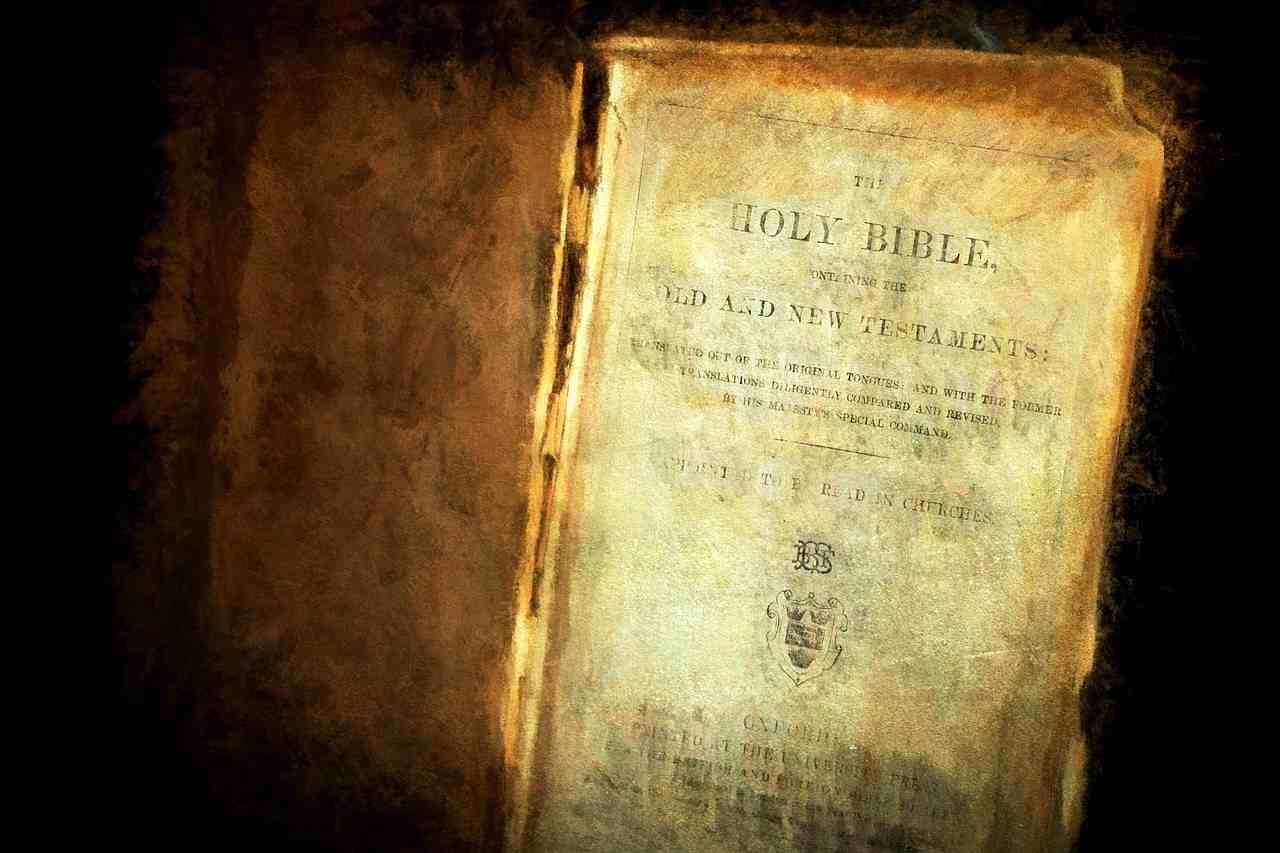 During Covid19 lockdown we are meeting live on Sundays via skype. Contact us for a link for the meeting.
The Bible is wisdom for life. Join us Sunday 4:30pm via skype during lockdown – contact us first for link.
At our house group we are looking at selected passages is 1 Corinthians . We are a friendly, relaxed, come-as-you-are type of group. We meet in the home of one of our group members in Lichfield (see our calendar for details). The group lasts just over an hour. Sometimes there is a meal afterwards. Please contact us if you are interested in joining us so that we can give you directions to our meeting place and other info.
The Cross in Christian Ministry
Selected Passages in 1 Corinthians
We are all ministers. We were not made just to sit in a pew on a Sunday morning and passively listen to teaching and that is all. So, we must learn to minister in the power of the cross – but what is the context of the cross and what does it mean to minister in the power of the cross? How does it empower our ministry to one another? These questions and more we will answer in this series.
| | |
| --- | --- |
| Date | Passage |
| 6th September 2020 | 1 Corinthians 1:18 – 2:5 |
| 13 September 2020 | 1 Corinthians 2:6 – 16 |
| 20 September 2020 | 1 Corinthians 3 |
| 27 September 2020 | 1 Corinthians 4 |
| 4 October 2020 | 1 Corinthians 9:19 – 27 |