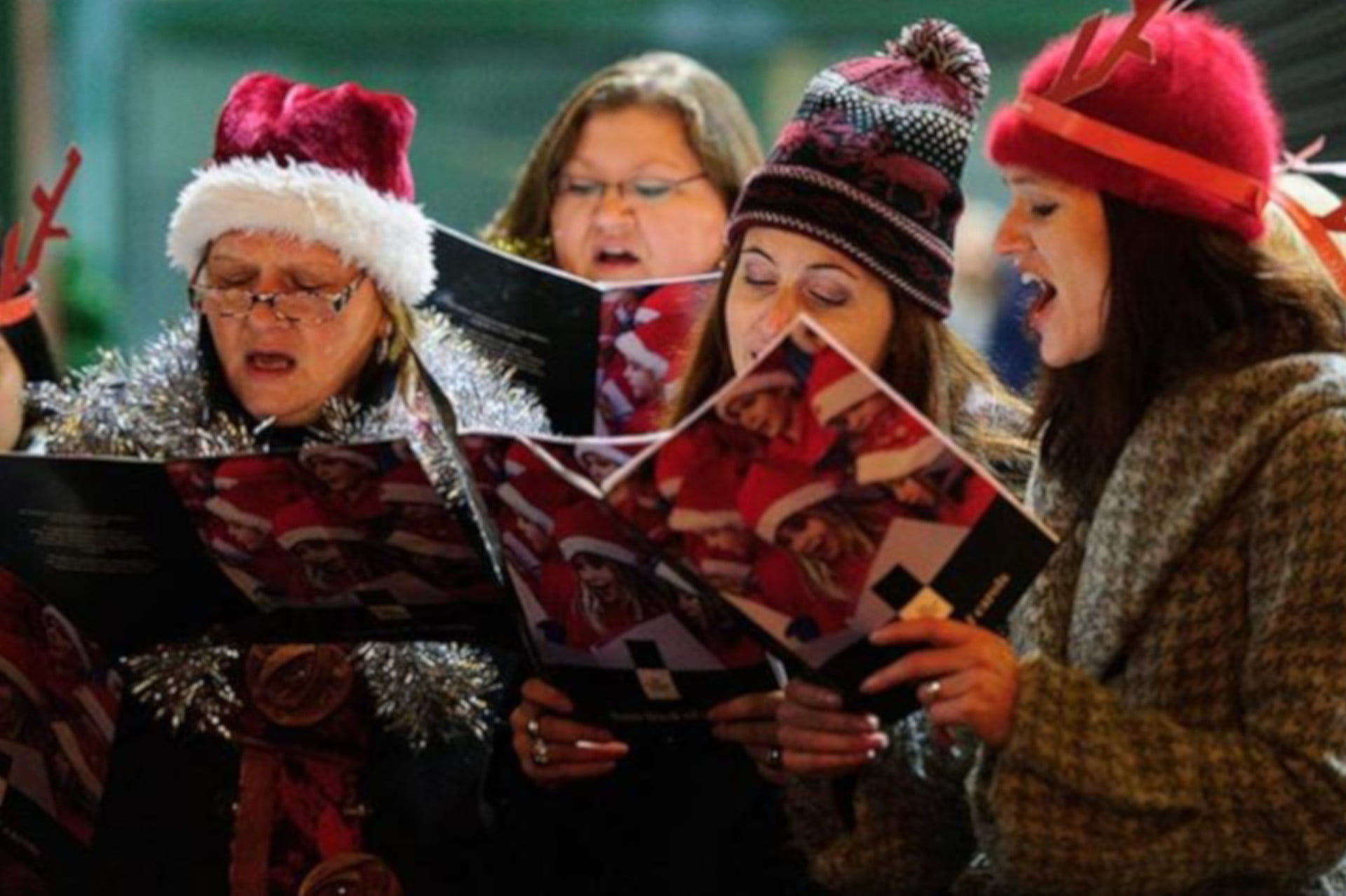 Details: Carol singing – Free event:
Sunday 19th December 2021
4:30pm – 5:30pm
Darwin Hall, Heathcot Place, Lichfield WS13 6RQ (on the Darwin Park estate nr. Waitrose and the Inkwell Pub (formerly Saxon Penny Pub) – see map below)
This is a child-friendly event. And all children must be accompanied by an adult.
Please see our Covid19 guidance
General: All are invited to join us for our Christmas Carols Sing-along held at the "Darwin Hall" community centre on the Darwin Park estate in Lichfield. It's a great way to start your Christmas celebration singing traditional and new Christmas carols. This is a free event and child-friendly event too. Come enjoy the singing, a Christmas message, crafts for kids, and help us to decorate our Christmas tree which stands in front of the hall. Also, please feel free to stay afterwards for a hot drink and refreshments! All are welcome.
Schedule:
4:30pm Tree Lights Switch-on & 3 carols (outside the hall)
Remaining Carol Singing & Christmas message
5:30pm Refreshments (mince pies, mulled Christmas drink, etc) & Kids crafts (make tree decorations, Christmas colouring book)
Directions: When driving by car to Darwin Hall there is limited parking available at the hall car park and entrance to that is from "The Whytmore" which is off "Sainte Foy Avenue". There is additional parking in the Waitrose car park for which the entrance is Stonneyland Drive WS13 6LS.