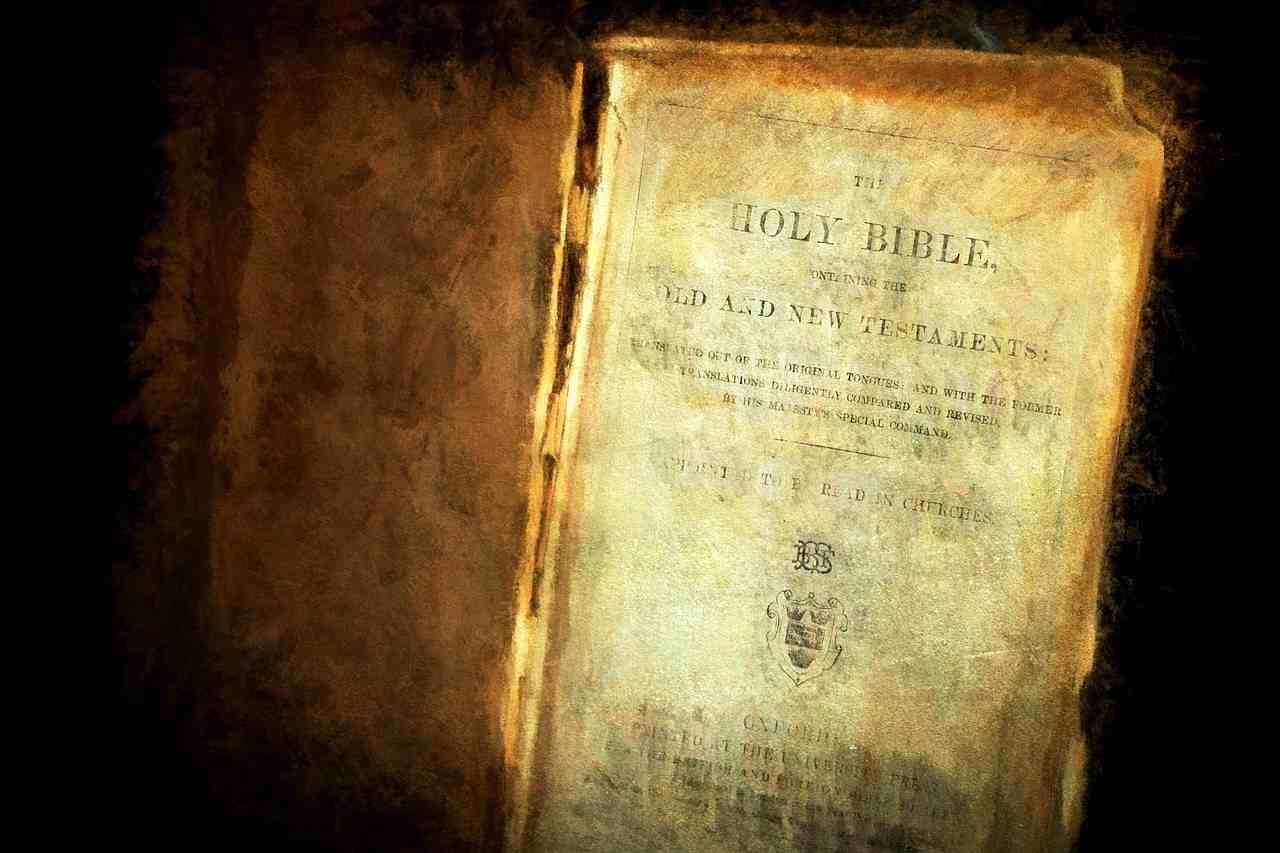 During Covid19 lockdown we are meeting live on Sundays via Zoom. Contact us for a link for the meeting.
The Bible is wisdom for life. Join us Sunday 4:30pm via Zoom during lockdown – contact us first for link.
Currently during lockdown we are looking at the book of Hosea. The group lasts just over an hour. Sometimes there is a meal afterwards when we are meeting face-to-face. Please contact us if you are interested in joining us so that we can give you directions to our meeting place and other info.
Plan
| | |
| --- | --- |
| Hosea 1:1-2:1 | Unfaithful |
| Hosea 2:2 – 3:5 | If you leave me now |
| Hosea 4-5 | D.I.V.O.R.C.E. |
| Hosea 6-7 | Sorry seems to be the hardest word |
| Hosea 8-10 | Reap the wild wind |
| Hosea 11 | Never going to give you up |
| Hosea 12-13 | History repeating |
| Hosea 14 | Return to me |