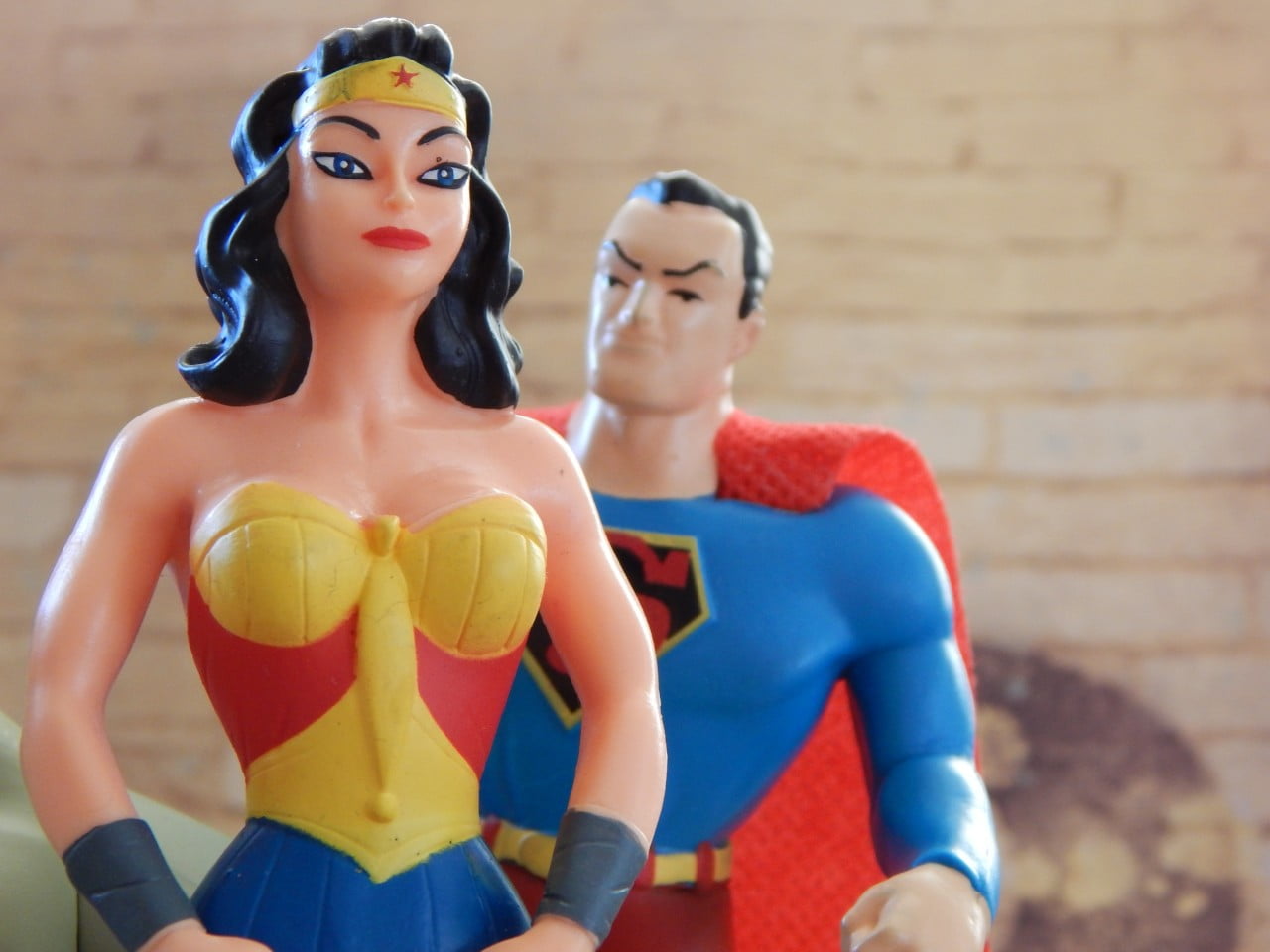 You are invited! Join us at Darwin Hall for a Kids Super Hero Party on the 31st October. As the church we are seeking to serve our community and this is one way we can do it. Even if you only pop in for a short time to do a craft or game that is fine! Or stay the whole time and do all the crafts and games.
Some fun activities include:
lantern making,
cupcake decorating,
making a super-hero mask,
ping-pong game,
super-hero mystery game and more.
We will be singing some songs, playing some games and everybody can have a party bag with sweets and a fun Bible story. Children will need to be accompanied by a parent/guardian.
Please contact us if you have any questions.
Click below for detailed information on the event.