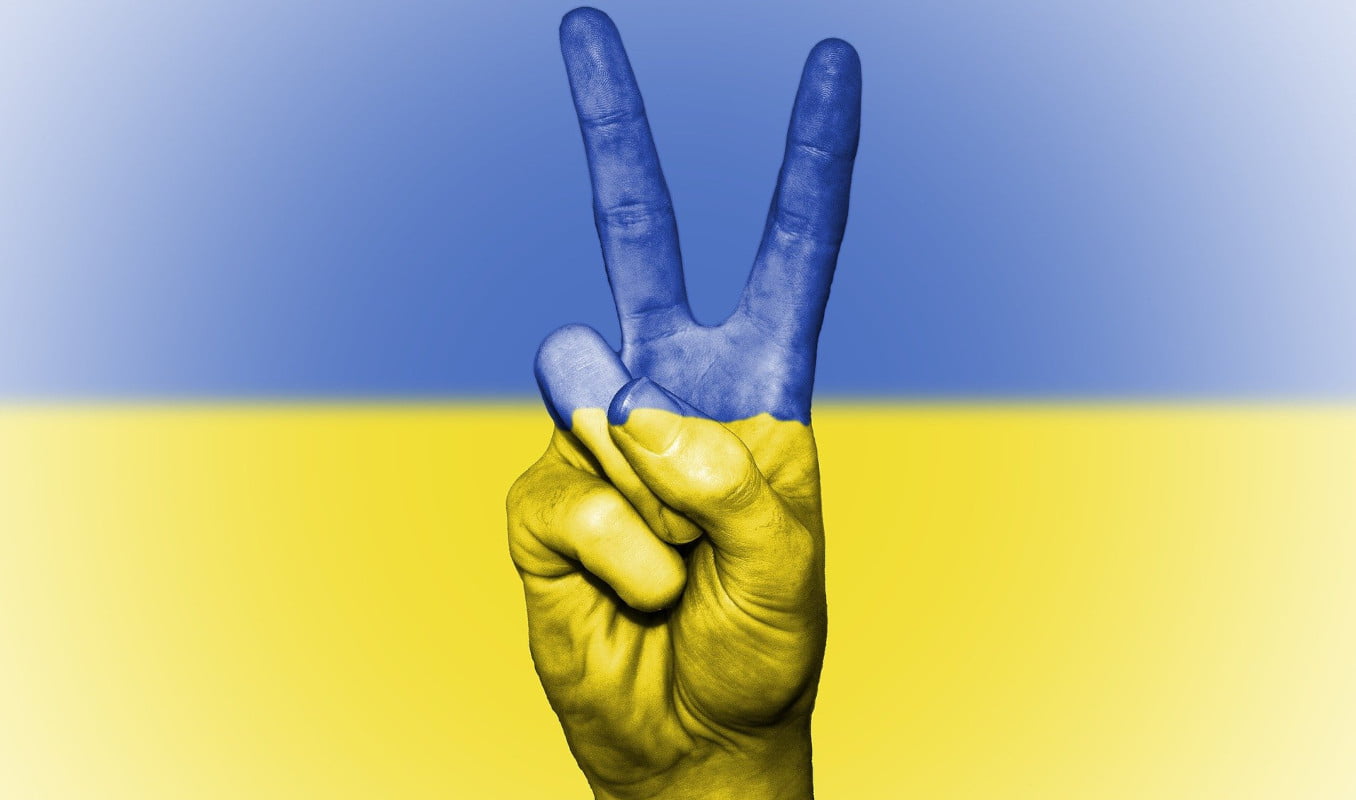 We pray for peace and we are helping to support Ukrainian refugees fleeing to Poland. We believe God is calling us to help and give aid to those who the recipients of unwarranted Russian aggression. A couple in our church were missionaries to the country of Poland and so we have personal ties with churches there who are helping refugees coming from Ukraine. These refugees have various needs – a place to sleep, beds, bed linen, medical supplies, food etc.. If you would like to help finance these needs then please contact us.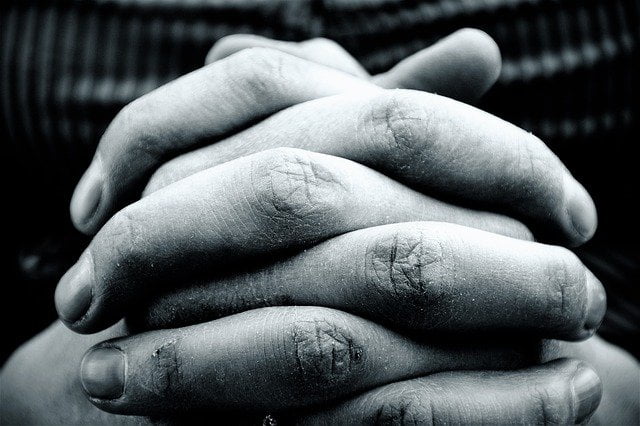 5 Blessed are those whose help is the God of Jacob,
whose hope is in the Lord their God.
6 He is the Maker of heaven and earth,
the sea, and everything in them—
he remains faithful forever.
7 He upholds the cause of the oppressed
and gives food to the hungry.
The Lord sets prisoners free,
8 the Lord gives sight to the blind,
the Lord lifts up those who are bowed down,
the Lord loves the righteous.
9 The Lord watches over the foreigner
and sustains the fatherless and the widow,
but he frustrates the ways of the wicked.
10 The Lord reigns forever,
your God, O Zion, for all generations.
Praise the Lord
– Psalm 146:5-10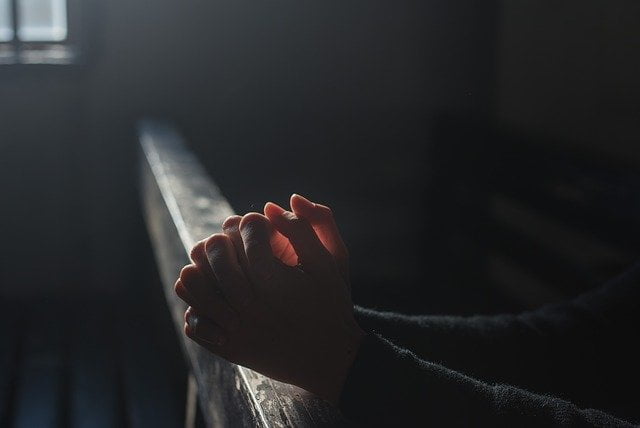 7 The Lord reigns forever;
he has established his throne for judgment.
8 He rules the world in righteousness
and judges the peoples with equity.
9 The Lord is a refuge for the oppressed,
a stronghold in times of trouble.
10 Those who know your name trust in you,
for you, Lord, have never forsaken those who seek you.
11 Sing the praises of the Lord, enthroned in Zion;
proclaim among the nations what he has done.
12 For he who avenges blood remembers;
he does not ignore the cries of the afflicted.
– Psalm 9:7-12
---